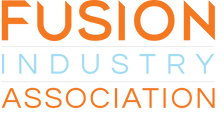 Electric Fusion Systems values our collaboration and membership within the Fusion Industry Association (FIA). The FIA is the unified voice of the global private fusion industry, working to accelerate fusion commercialization and collaboration worldwide.
What makes FIA membership particularly significant to our firm's growth is the association's robust and diligent promotion of fusion energy at scale as a key solution to the climate, energy, and economic crises.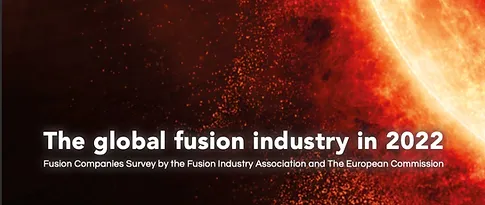 The FIA's annual review of fusion companies is a document well worth reading. The 2023 global fusion industry report includes up-to-date statistics on fusion investment, projected timescales, firms' primary and secondary markets, and other comprehensive data on the rapid growth of the global fusion industry. 
The FIA team works to increase the public-private partnership, drive government funding, ensure fusion regulatory certainty within a risk-informed framework, as well as build out collaboration of the global fusion ecosystem. FIA meetings, events, and ad-hoc briefings are a big benefit to smaller startups.
Additionally, the report is an excellent snapshot of competition and breadth in the fusion space.